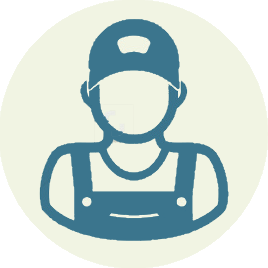 Expert Technicians
Our technicians are fully certified with training in all areas of structural and nonstructural repair, steering and electrical mechanisms, frame alignment, welding, plastic refinishing and repairs, and much more.
Equipped for Your Needs
We use state-of-the-art equipment and paint to ensure your vehicle gets a flawless finish. Our processes include computerized refinishing and repair systems combined with expert welding and painting techniques to maintain the highest standard in auto repair.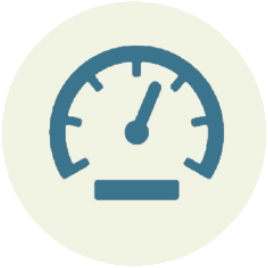 Speedy Service
We work with you to plan a swift, convenient schedule to minimize the downtime from dropoff to pickup. In need of an estimate? Come by anytime weekdays 8:30 - 4:30 for an in-and-out stop.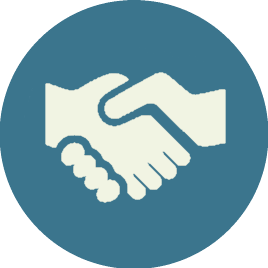 Quality Assurance
With our warm, friendly service, transparent pricing, and lifetime warranty, we want to hold your complete confidence in repairing your car. Quality is part of our mission.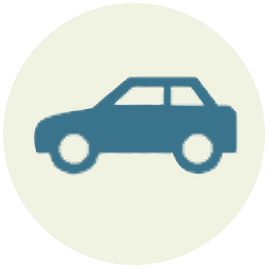 Free Loaner on All Repairs!
As a thank you for choosing Five Star, we offer free car loans on all repairs at no cost to you!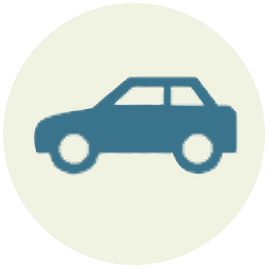 Track Record
The best interests of our customers are ours as well. See how we've been making people happy in our
customer reviews!